Our Story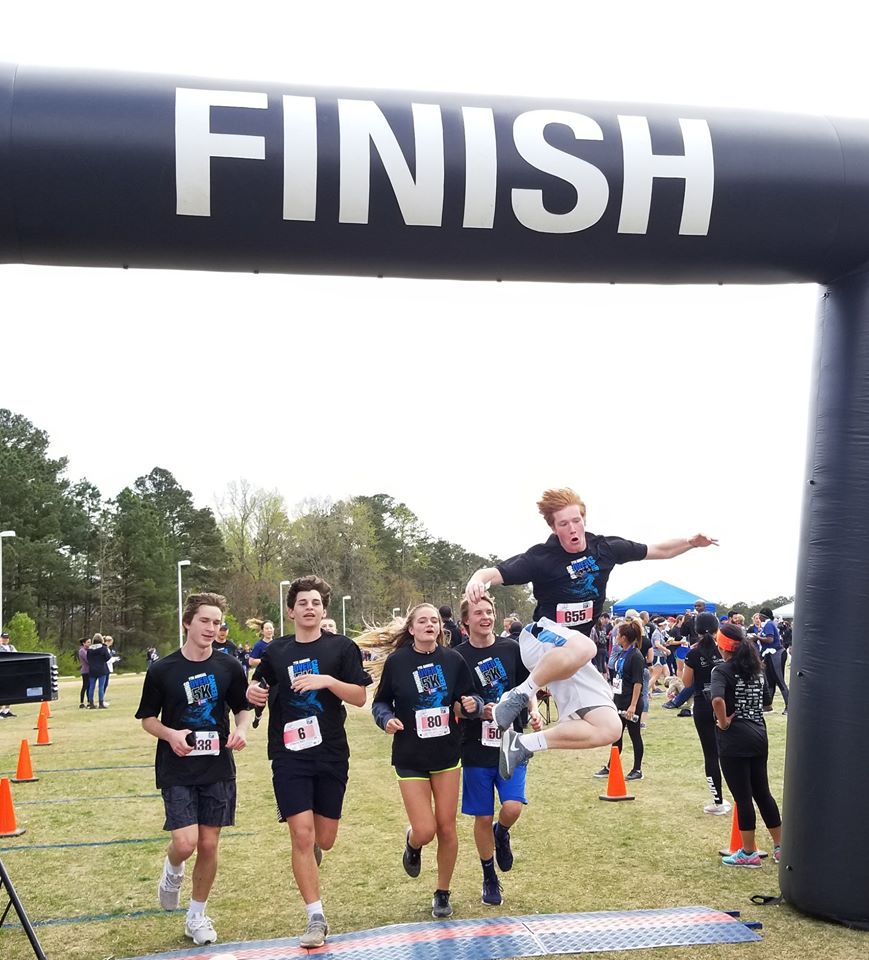 HOW IT ALL BEGAN
In 2012 a group of high schoolers got together to figure out a way to raise money for cancer research and decided to organize the 1st Annual Running Over Cancer 5K. It was a huge success! More than 200 people came out, and we raised over $8,000 for the American Cancer Society. With growing support, the group did it again the next year. It was an even greater success with more participants and even more money raised for cancer research. Now, it has become an annual tradition that has been passed down to other high school students that are just as passionate in the fight against cancer.

Last year, the race raised over $85,000 for the American Cancer Society. To date, we have raise well over $900,000, and this year we are poised to break the $1,000,000 mark!

We hope you will join our us this year to help us support the incredible work of the American Cancer Society!